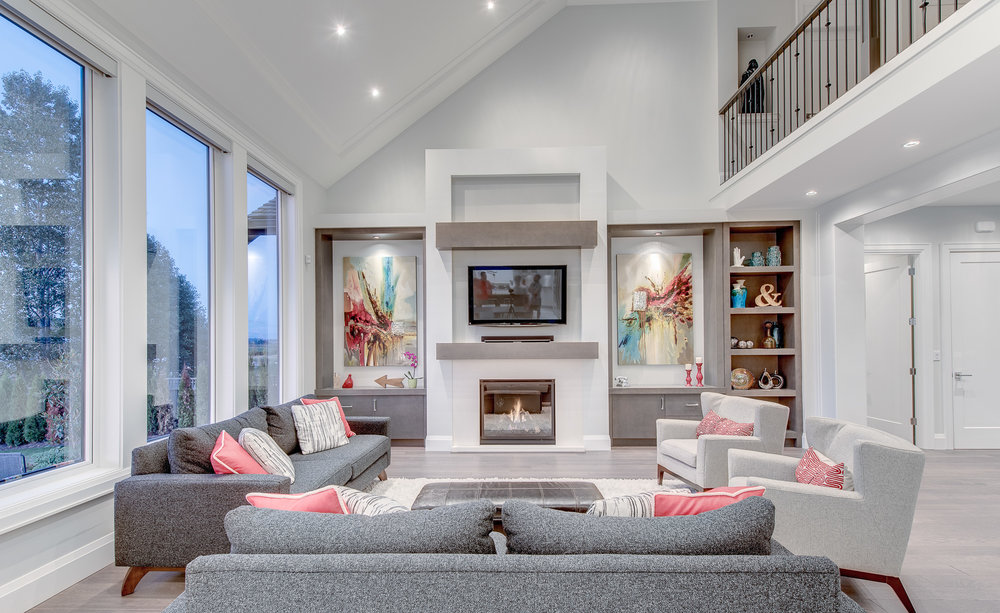 Residential Interior Design
What could be more exciting than having your home designed specifically for you, by leaders in the custom luxury home design market? Studio Ten's experienced and approachable team of interior designers will collaborate with you to create your unique true home, the one you have always dreamed of. It's not about us putting our design stamp in your home, it's about creating a design that reflects you, and everything you always imagined your home could be. No matter the scope or type of project, from the initial creative phase all the way to construction, furnishings and final touches, you can expect clear communication, full participation in all aspects throughout and a top-quality, practically yet beautifully designed home to experience at the end of the journey.
Read More
Design to Live
·
Accessible Design
·
Design to Sell
·
Major Renovations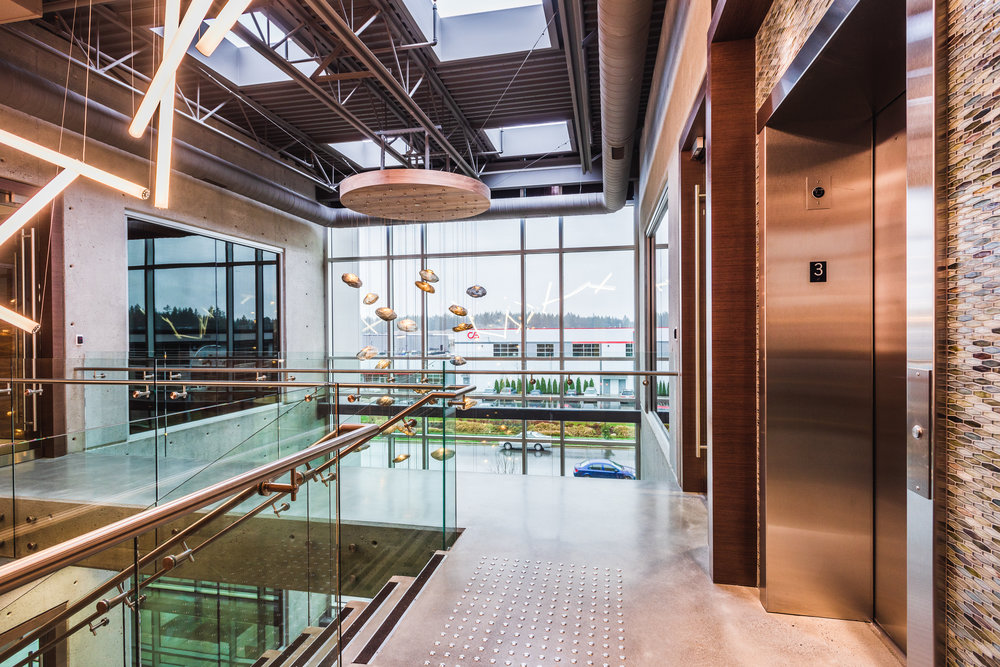 Commercial Interior Design
Not only does the interior design of your business space communicate your values and capabilities but it also directly correlates to the proficiency of the work done there. Look and feel has a large part to play and ideally must balance beauty with functionality, which is at the heart of our commercial design process. Being business owners as well, we understand just as thoroughly as you do that time and money are a company's most valuable resources and will always work closely with our clients in order to successfully manage timelines, budgets, and any other logistics. No matter what the scale of your project is, we aim to assist you with constructing a physical extension of your business and brand ethos.
Read More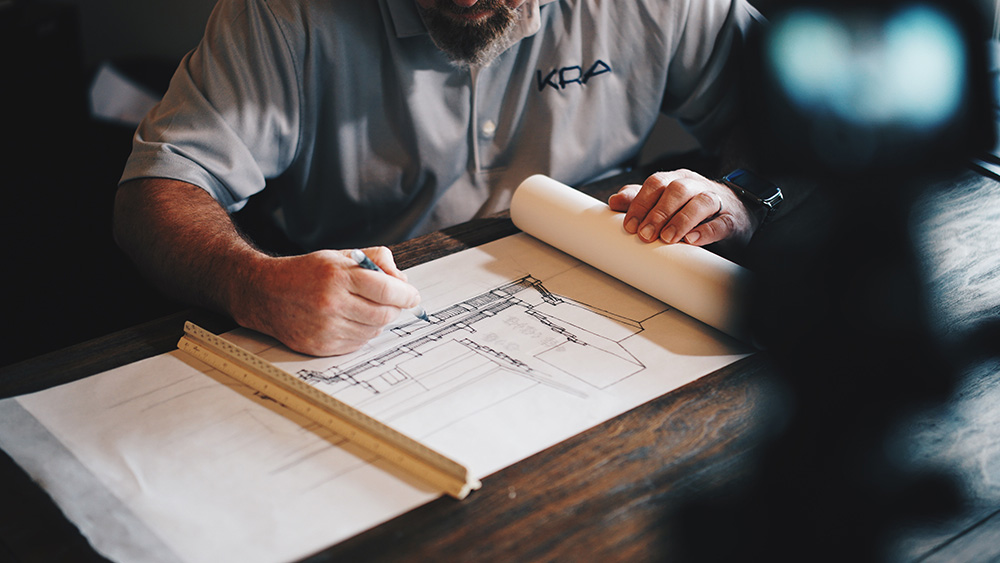 Permit Drawing Production
Need some help navigating the permitting process for your renovation, new rental conversion or commercial tenant improvement project? Our team is experienced, completely familiar with the all local municipalities in the lower mainland and can make the process smoother and less stressful for you. From small scope to large, we will walk you through the process, identify if and when you need an architect or engineer, and have many quality contractors of all different sizes and specialities that you can trust to handle your project well and on budget. For our residential clients creating laneway homes or rental suites, we understand that while you want your rental space to look nice and appeal to renters, it needs to be cost effective and durable – affordable pre-set design packages are available.
Read More