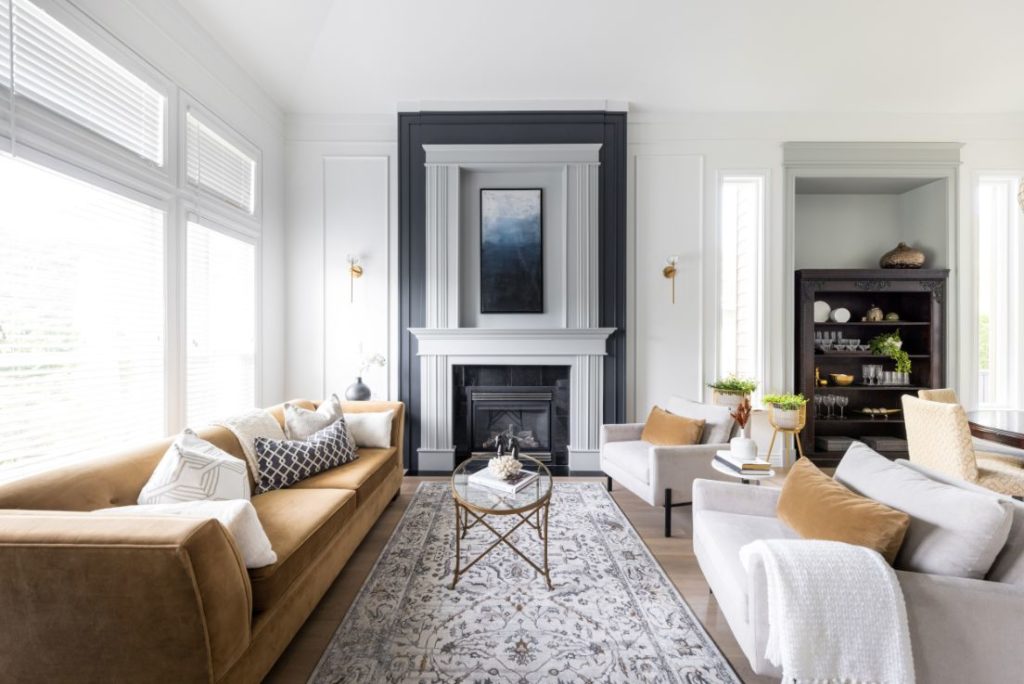 10 Reasons Why Working with a Vancouver Interior Designer is Essential for Your Residential Project
Interior design is a multi-faceted profession and is often misunderstood by the public. Being an interior designer is well beyond 'having a good eye' or 'putting final touches' on a space, terms that we commonly hear from clients who haven't worked with a designer before. So in the spirit of telling you a bit more of what we do, we put together the top 10 reasons why working with a professional residential interior designer in Vancouver or elsewhere is a must!
1. Artistic and creative ability.
Each client and interior design project is unique. It takes a professional interior designer to bring these together to create a space that is personal and special, with features that are totally unique and are a reflection of the homeowner. It's easy to feel overwhelmed with online images and the multitude of options – a professional will assess your needs and wants, review your ideas and narrow them down to a solid concept you love.
2. Referrals.
How to find a contractor – your interior designer can help. An interior designer with a lot of experience in the field will be able to introduce you to other professionals and suppliers, help you find a contractor, an architect etc. Referrals are the best way to build a team you can count on.
3. The interior design process is collaborative.
Many people are worried that a home interior designer will step in and take over, but a true professional will listen to your input and work with you to achieve your desired goals and aesthetic. They will know how to take your ideas and make them work perfectly with the rest of the home interior design.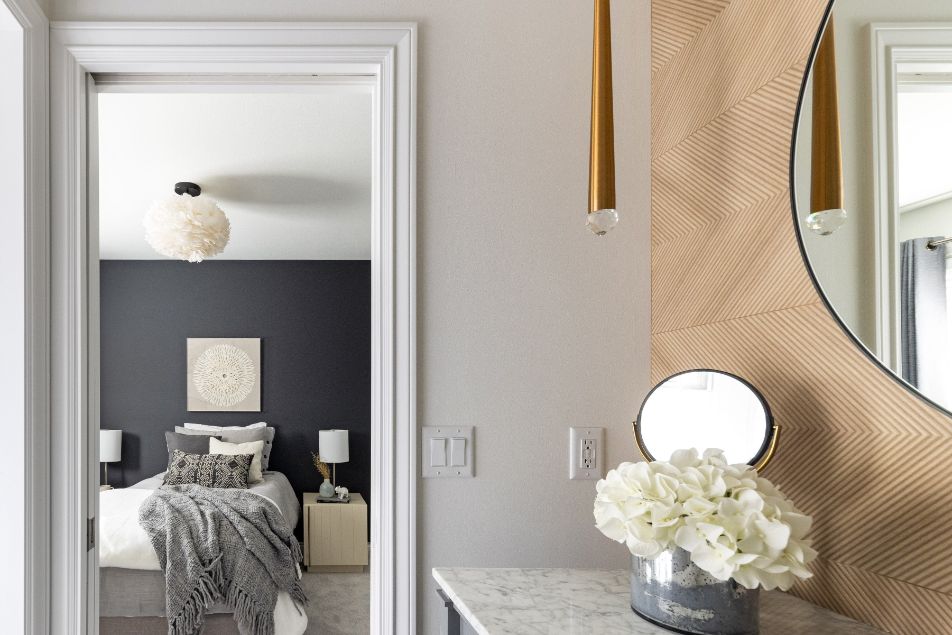 4. Your designer will be your representative.
Interior designers are often referred to as clients' 'agents'. They will always be on the lookout for your best interests and will guide you in all aspects of the home design process, from concept development to completion. They will help you communicate with your contractor to ensure that you are well-informed every step of the way.
5. To save you money and work within your budget.
A professional will assess the money you have to spend and help you to plan accordingly. Is your budget reasonable for your taste and expectations? A professional can advise how to spend money more efficiently and is knowledgeable about which products are the best value for your budget. An interior designer's goal for a house is to increase the value of your home whether you plan to live or sell. Who doesn't want to maximize their return on their investment? Your goals should be at the heart of their process.
6. The Human Factor.
Residential interior designers are trained in ergonomics and know how people move through a space. They know that components of finished space include the right height, clearance and position to maximize function and comfort.
7. Access to products.
Interior design studios have access to products not found in typical retail stores and can make home interior design suggestions you may not have thought of. Hiring an interior designer with a lot of commercial design experience is usually a plus for this reason – they will be familiar with products not usually used by interior designers in the residential market. There are some amazing materials out there!
8. Efficiency and apples-to-apples quotes.
An interior design project will provide construction drawings and specification documents that the contractor and trades will work from. Having everything on paper will not only ensure your end product is what you expect but also means that before you start you can have more than one company price for every component of your project.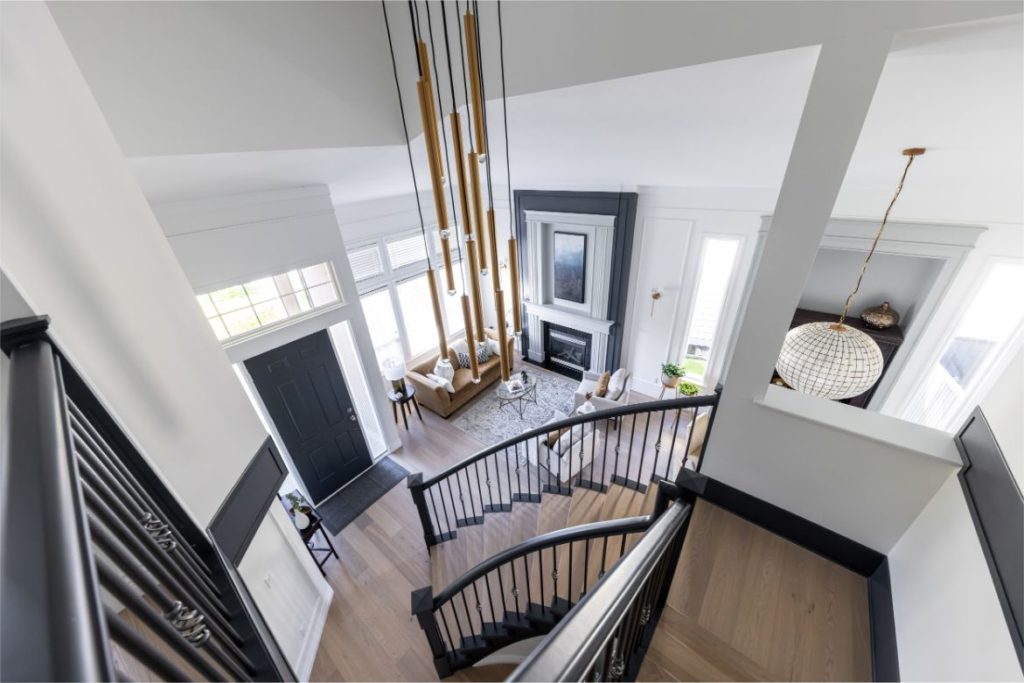 9. Knowledgeable.
Interior designers in Vancouver that are registered with the IDIBC are required to obtain a certain number of hours of education every year. This enables them to stay on top of the latest building codes, interior design trends and new products on the market. An experienced interior designer will know the local showrooms well and be able to find the perfect materials and products for your new home.
10. It's way more fun!
Building your home should be an enjoyable process and hiring a professional Interior designer will ease the stress of decision-making and budget worries. Not only will you have a guide, but you will also be rewarded with a superior project in the end with a higher resale value. It's a good investment any way you slice it!