7 Ways to Ensure the Contractor for Your Project is Right for You and Your Project
In our last post, we gave you 10 reasons why hiring an interior design professional in Vancouver for your home build or renovation was imperative – equally imperative is hiring the right contractor to do the job!
How do you know whether your contractor is the right fit, and how do you find a contractor in the first place? Here are 7 ways to ensure a contractor has everything you need for a successful renovation or build: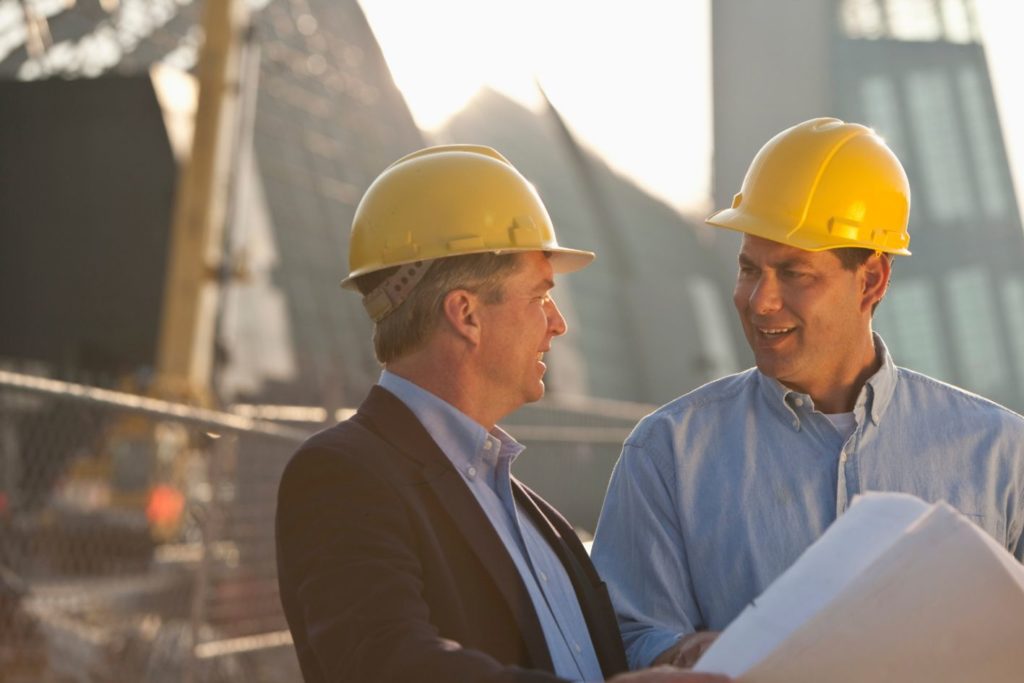 1. Comes highly recommended. Online reviews can be a good source of client experience, but keep in mind that many contractors may not have a strong online presence and obtain most of their work by referral.
Some contractors only take a certain number of projects at a time so that they can offer a more personalized and expedient service. Referrals from your designer, friends and family are often the best way to find a contractor that is tried and true – we have many contractors that we work with regularly and are able to introduce you to the one that will be a perfect fit for you and your project.
Former clients of the contractor would also likely be more than happy to share their experiences – your contractor should be able to provide you with references to ensure they will meet your expectations and provide an acceptable standard of work.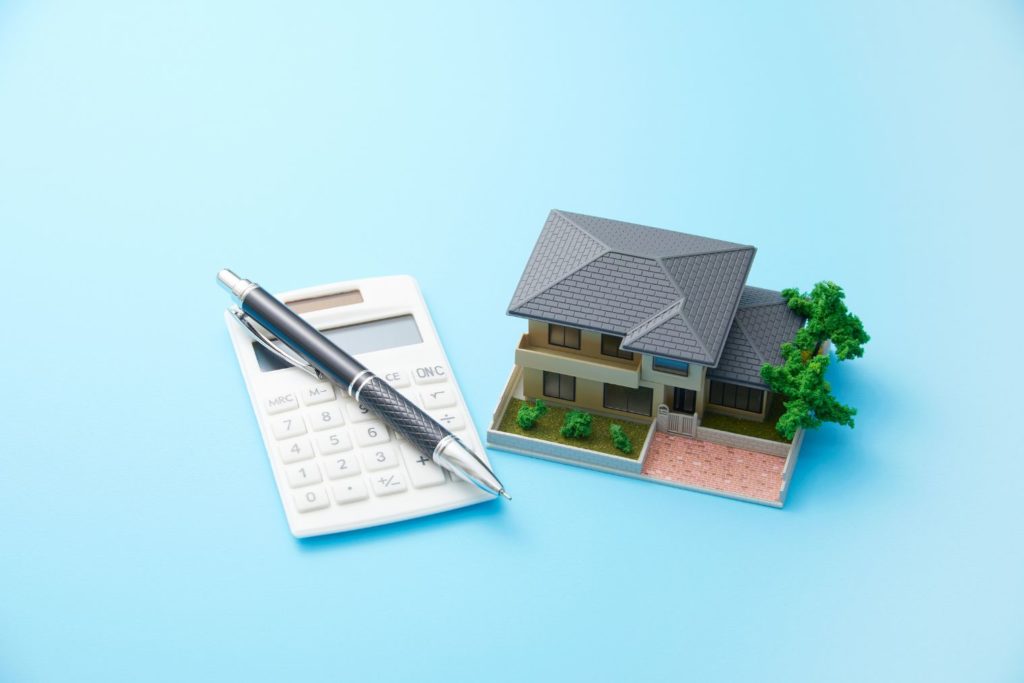 2. Explains to you in detail about how they charge. It is important to make sure you understand the various ways a contractor can charge:
Cost-plus model – adding a fee percentage on the cost of the work, which is typically between 10% to 25% of project costs. Make sure to ask whether there are hourly fees in addition to this, which is also common.
Monthly Management fee – charging a monthly flat fee for management rather than on the costs of the project. "We find this simplifies things for our clients, and at the onset of the project we can accurately estimate how long the project will take", says Tracy Zuccarello of SeaCity Homes.
Fixed Fee (lump sum) – "This is typically only the case if the drawings and specifications are at, or close to, 100% complete", says Van Ek from Venture Pacific Construction Management. If the scope and decisions on the project have not been fully established – it is generally considered a red flag for a contractor to offer a fixed fee for the work.
3. Has a communication style that is in sync with yours. Just like your design team, the communication with your contractor should be comfortable and you should feel open to asking questions both before and during the process. It is your contractor's job to make sure that you are educated on the decisions that will need to be made and what the process will be like, and establish how often and in what format you will communicate throughout the project. While many contractors may offer daily, weekly or bi-weekly updates, it is important to clarify this before the job starts.
4. Establishes a detailed budget and provides updates. It is important to note that unless all of your design decisions have already been made before you hire a contractor, it is virtually impossible for them to give you a 100% accurate budget – the numbers would be established based on their knowledge and past projects, which an experienced contractor can provide.
There is, however, a huge range in many areas of a build or renovation – fixtures and finishes can vastly range in cost and often as the project progresses, clients become more aware of the options and may opt for something of higher quality than they had initially planned. "It is really important that your contractor provides detailed cost reporting frequently enough to avoid surprises," says Van Ek, "and should seek your approval on any budget increases relative to the budget that was established initially."
If the design and product decisions have not been made yet, and you're looking for a budget to establish whether the project is feasible for you – unless you hire the contractor, most will not do this for free as it takes a lot of time to prepare. It is worth hiring the contractor you are considering hiring to prepare this for you for a fee before you sign up for the entire project.
5. Has a license and carries insurance. Just as you carry insurance on your home for unforeseen occurrences, it is important that your contractor has a business license and carries insurance. There is nothing wrong with asking your potential contractor to bring all of these documents to your very first meeting – you need to be confident and know that your contractor will have all the bases covered. Insurance is imperative for contractors to have – it is how they protect their clients.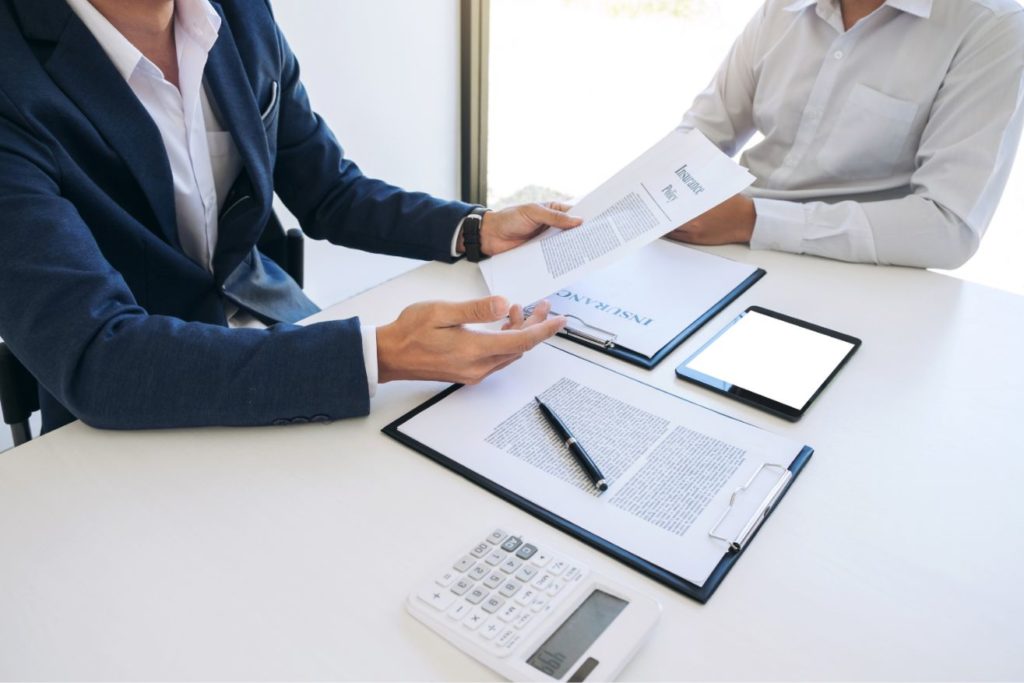 6. Receives multiple quotes from trades and suppliers. While most contractors will have trades and suppliers that they like to work with because of past performance quality and service, it is peace of mind for the client to be able to see a benchmark for what they will charge. Ask your contractor how many quotes they typically receive on items like plumbing or lighting fixtures, or services such as framing or electrical. Two or three quotes from trades and suppliers are common – a contractor will review the quotes with you so that you can make decisions together as a team.
It is also important before you engage a contractor to let them know if you have any trades or suppliers that you already know you want to use – if, for example, you have a tradesperson in the family. If the contractor has not worked with them before, they may decline your request – working with trades they have used in the past is the only way that they can ensure the quality of work, as the result of your project, is ultimately the contractor's responsibility.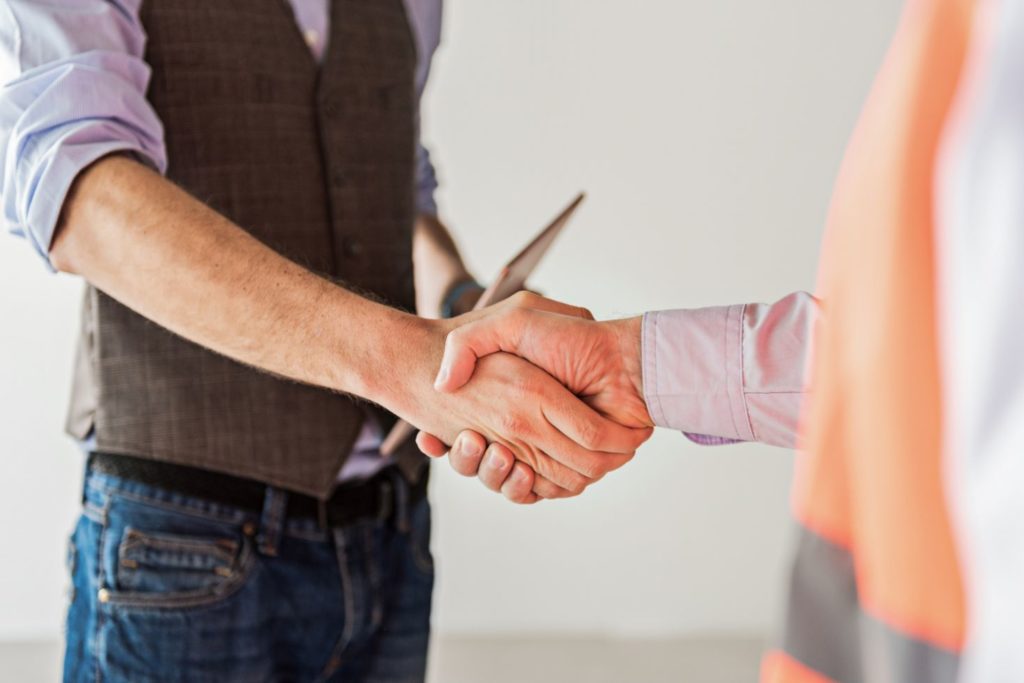 7. Is completely transparent. Establish upfront how you will pay for the various components of your project – whether it is paying the trades and suppliers directly, or whether you will be providing a lump sum to the contractor at the onset and during the project to pay the bills. Most contractors are open book when it comes to finances – you should be fully apprised of all costs and have access to every invoice associated with your project. Do keep in mind that it takes time for the contractors to prepare the reviews, so a full ledger of costs may not be available on-demand – and fixed fee projects generally do not offer this option.
Contact Studio Ten
Studio Ten strives to provide an exceptional experience for every client – our interior design team would be happy to provide referrals to the many professional contractors that we love to work with, whether it is a Vancouver Contractor or a Contractor elsewhere in the Lower Mainland or Fraser Valley.